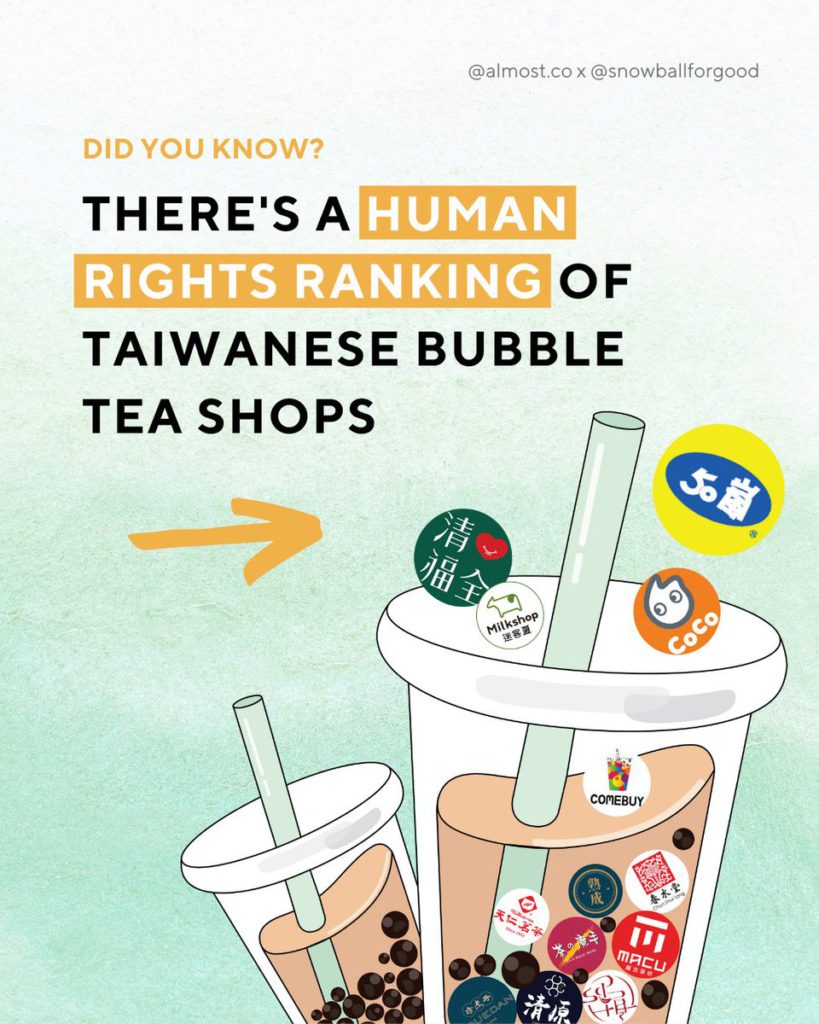 We're including an excerpt from the article here.  Please visit Did You Know There's A Human Rights Ranking Of Taiwanese Bubble Tea Shops? for the full original article.
From the clothes you wear to the bubble tea you drink, your purchases can have an impact in the world.
Now there's a human rights ranking of Taiwanese bubble tea shops that can help you to become a more ethical consumer.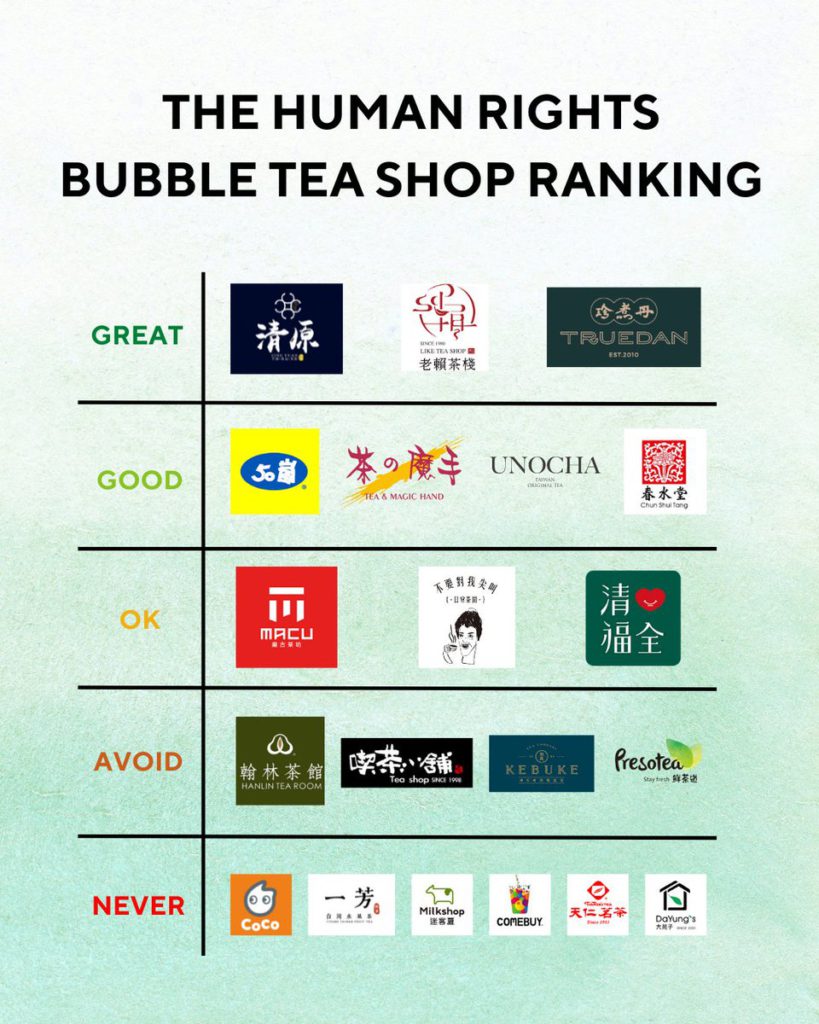 Image Source: almost
Ethical consumption is a form of activism where people consider the human rights, moral beliefs and political values surrounding a good or service and how it is produced before making their purchase.
When consumers become more informed and buy more ethically, their collective purchasing power puts pressure on companies to change the ways they conduct their businesses or face lower profits.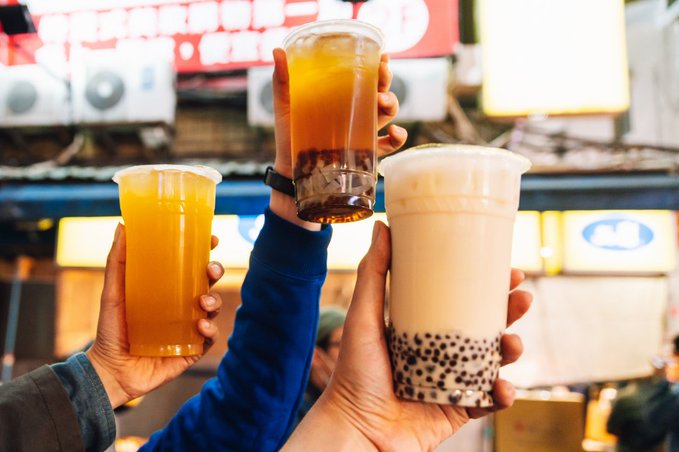 Image Source: almost
Snowball, a human rights group in Taiwan,said it decided to rank bubble tea as it is one
of Taiwan's most beloved inventions that has since become synonymous with democracy.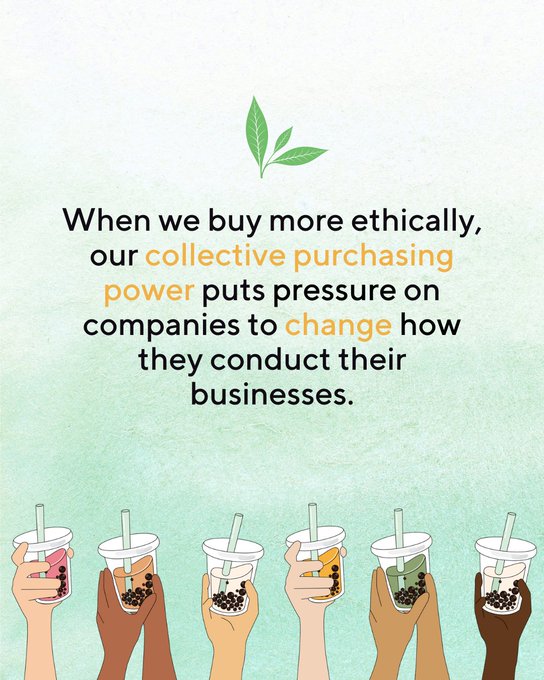 Image Source: almost